Plan
Late last year (2014) I decided I wanted to do the 3 Peaks. I wanted to pack my bike, ride to each peak, camp nearby and climb to the summit the following day. So, in January I made loose plans to do each in a separate long weekend with Snowdon at the end of March, Scarfell Pike in June and Ben Nevis in August. I wanted to spread them out to use less holiday from work (saving some for family holidays) and reduce the financial impact of trying to do all three, with the mileage involved, in a single trip.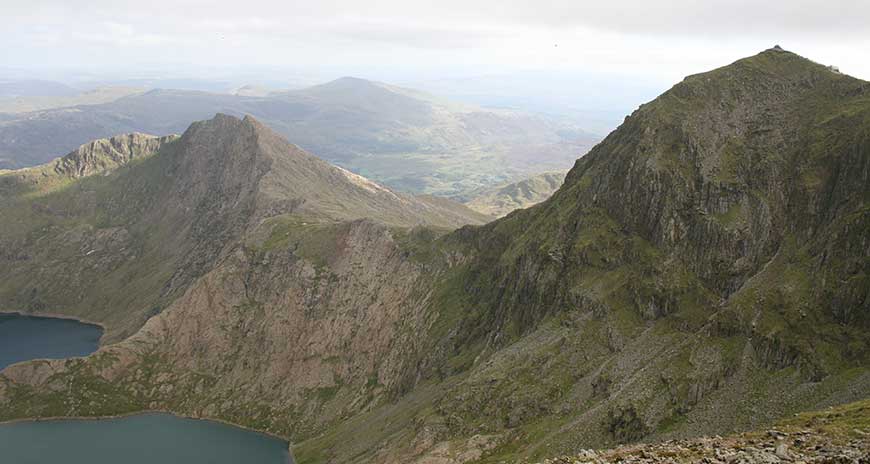 Photo nicked from threepeakschallenge.uk
I didn't firm up anything initially as I wanted to see what GB, my usual riding buddy, was doing (a van took him off his bike a year earlier, shattering his shoulder). He seemed quite keen to join me but couldn't commit and I needed to get holiday booked and make sure it fit with everything else throughout the year. I waited as long as I could, then GB said he was hanging up his helmet...
My wife is amazing; she doesn't mind me disappearing on the bike as long as it doesn't affect family stuff and the kids don't care as everything dad does is boring.